Buy Now, Shop Later
Help A Local Business And Help Yourself!
Take a Look at the Gift Cards, Items, and Services You Can Buy Now at a Discounted Rate!
---
Get 20% Off E-Gift Card of at least $30!
---
Buy a $50 gift-card get $10 extra
Buy $100 gift-card get $20 extra
---
20% off all EGift Cards
---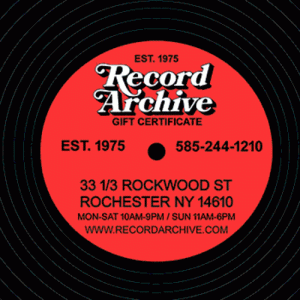 BUY $30 OR MORE IN GIFT CARDS GET 20% OFF OR GET A GIFT WITH PURCHASE FOR LESS DENOMINATIONS!
---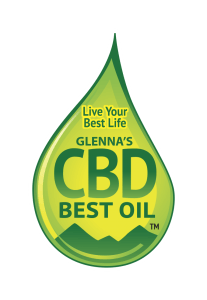 GET 15% OFF ANY DENOMINATION OF GIFT CARDS PLUS FREE DOMESTIC SHIPPING
---
SUPPORT A FIRST RESPONDER MEDICAL WORKER SERVICE WORKER OR ANYONE IN NEED OF DELICIOUS FOOD
---

10% off all EGift Cards
---
Comments
comments